Processing Adjustment of Dehydrated Apple in Donsen Foods Factory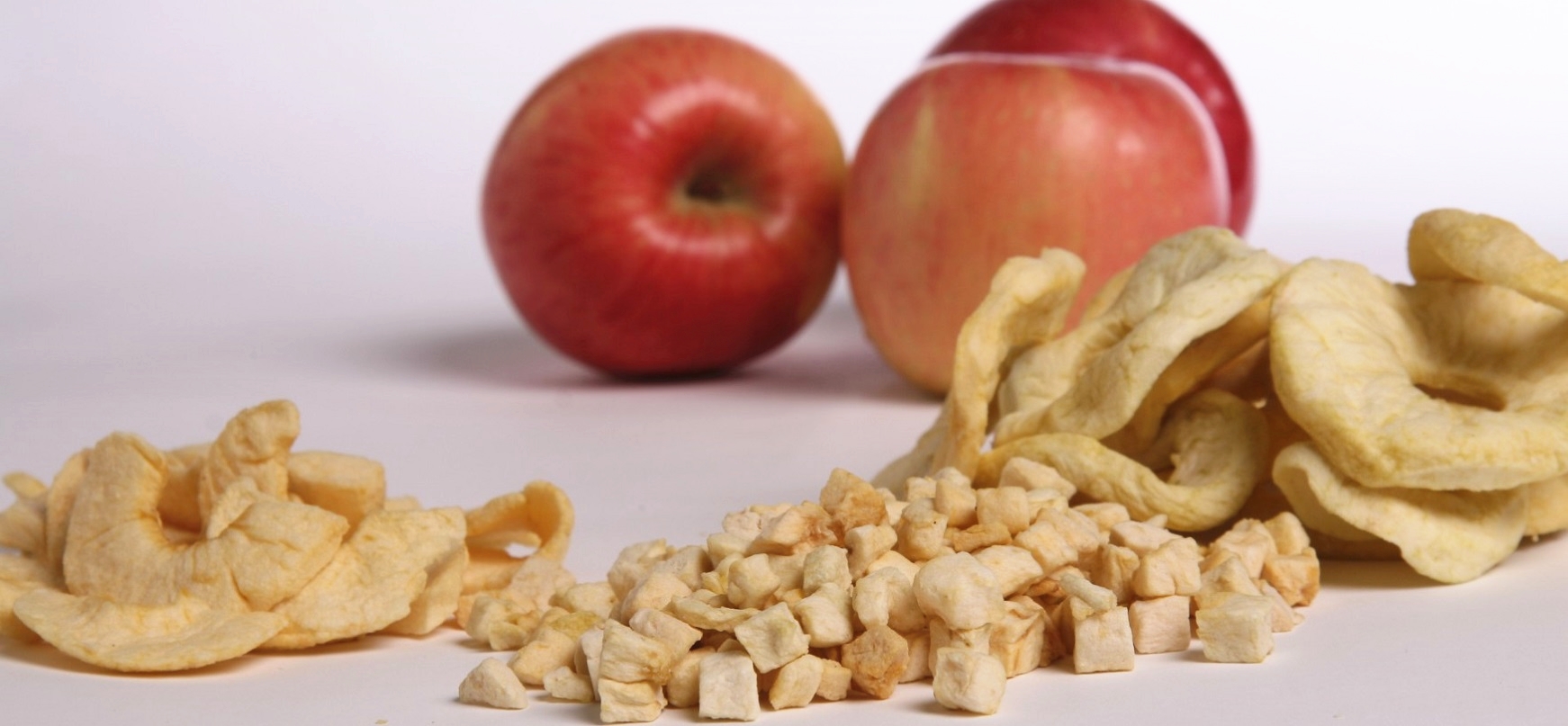 Here is a notice from our county government: According to the important weather forecast from meteorological department, there will be a strong wind weather in our county, the temperature will drop by 6-8 ℃ degrees over the next three days, the lowest temperature will touch 1-4 ℃in the morning of 22th and 23th, frost is likely to occur in cold and low-lying areas.
The county Party committee and county government attaches great importance to this, our secretary asked the meteorological bureau, the fruit industry, the emergency management bureau and the rural agriculture bureau to pay high attention to it and put forward an early warning plan as soon as possible. Also the county mayor asked related department to prepare early and come up with a plan, to go to the countryside village making inspection and strengthening technical guidance.
People in the villages and towns need to conscientiously do a good job in disaster prevention and mitigation, they need to draw lessons from last year's experience and learn from history, check the flowering trees, until growers take measures against the wind weather such as spring watering, to make sure disasters won't happen.
A kind remind for everybody: pay attention to heat preservation, Keep an eye on the agricultural market.
Now is the apple blossom season, we hope there will be a good harvest of apples this year, and will have enough materail for dehydration industry, so the price of dehydrated apple won't be high.
You may heard about the expensive material situation in China after new year 2019, dried apple dices 10x10mm or smaller sizes are at FOB 4500 USD/ton and even more, here we decided to stop the manufacture of apple dices kindly note it. We have some stock and materail for apple rings, if you have any needs, feel free to let us know your inquiry!
The new crop season begins from end of September. Any purchase plan you can let us know in advance.